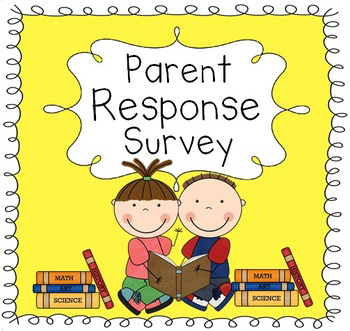 I wish to thank you again for taking time to respond to our parent satisfaction survey of our nurseries in jlt,  last month. Parents' responses and our commitment to make the possible improvements expected was shared with you in brief via email. Going forward, we will continue to share with you the improvements we plan to make next year related to area of communication of learning and development of children.
We at the learning ladder nursery jlt, are now planning our children's' groups for September. According to the change in age cut-off announced this year by KHDA, If your child turns 3 before 31st August 2021, they will be moving up to Foundation Stage in September. If you wish to re-enroll your children, please let us know as soon as possible by paying a deposit toward next term's tuition. If you have already done so, then your seat is been reserved. We would naturally prefer to accommodate the children who  are already registered with us, never the less we will be releasing seats to new admissions by June 10, 2021 and hence we can't guaranty a secured please for your child after this date.
Children who are joining primary school, we wish them the best in the future and we assure you that your child developed a selection of skills that will support this transition, such as independence, sharing, speaking and listening, making decisions, problem solving,  reading, writing and number skills.
Summer camp dates at our nurseries and daycare, are announced and posted outside the nursery door and on our website. As the nursery staff goes on summer leave, we have limited summer camp spots. We have already started bookings and we may soon close bookings. Please do plan ahead if you need summer camp for your child. A camp registration form was sent to you via email.
…
Continue reading "Learning Ladder nursery News May 2021"
---